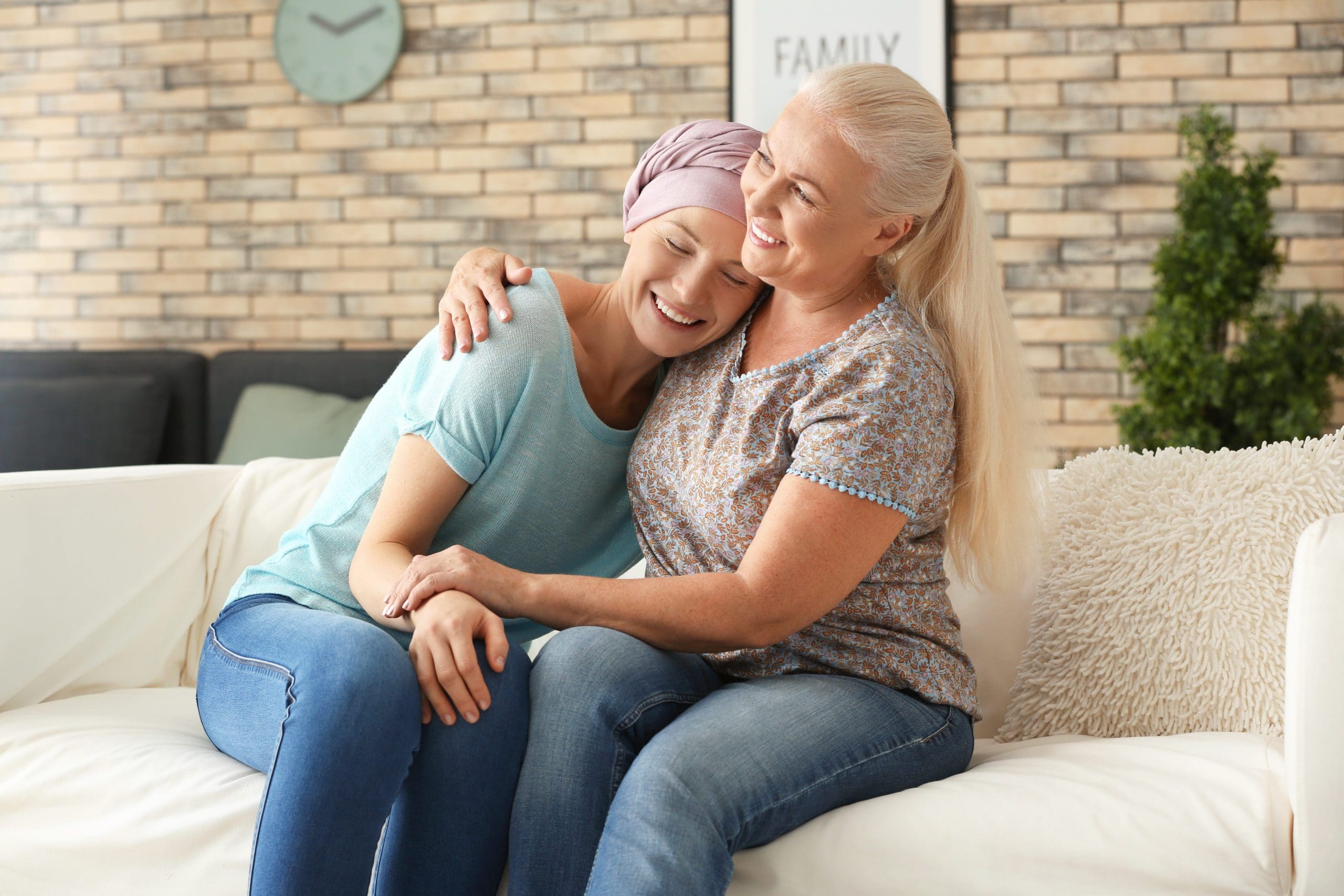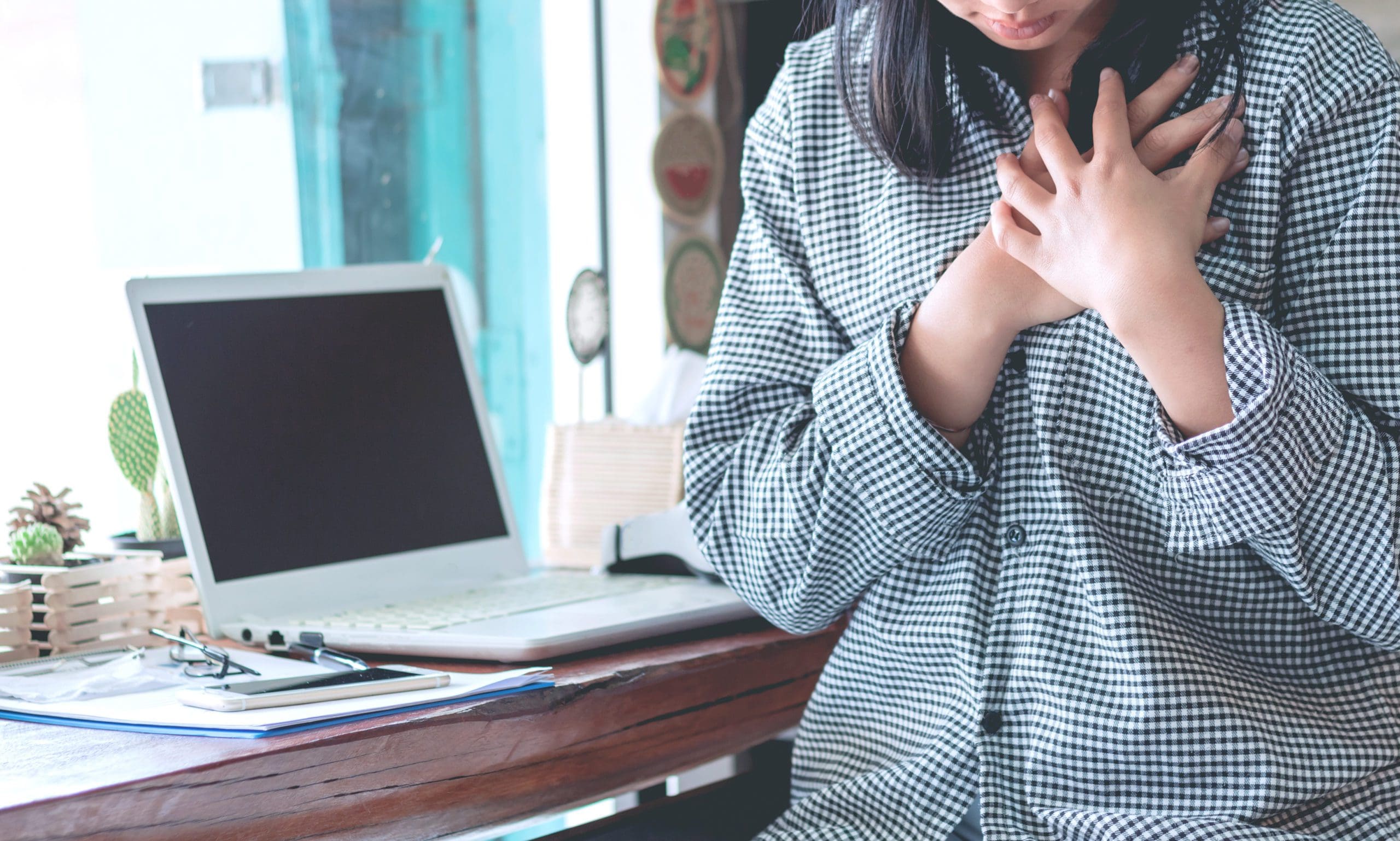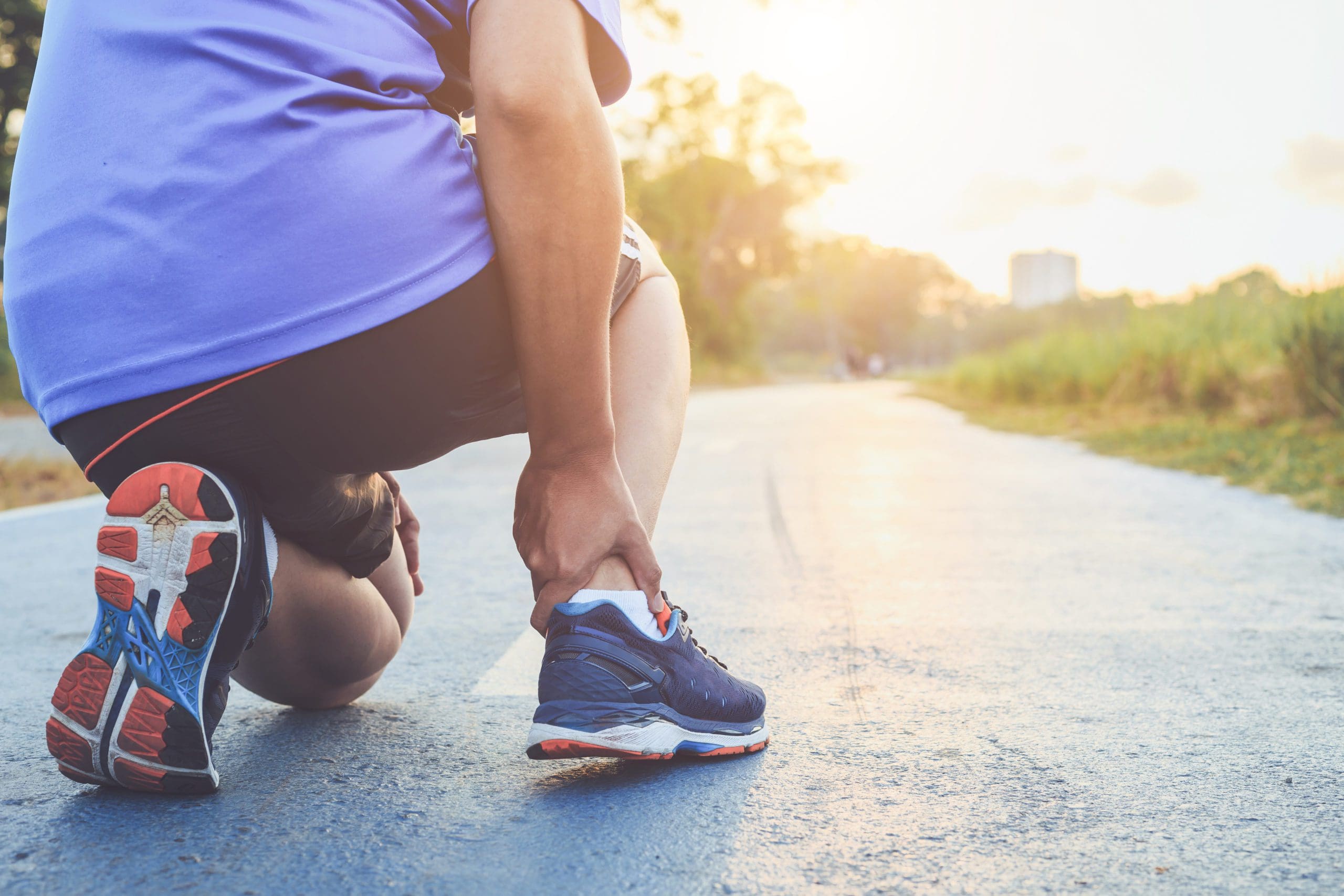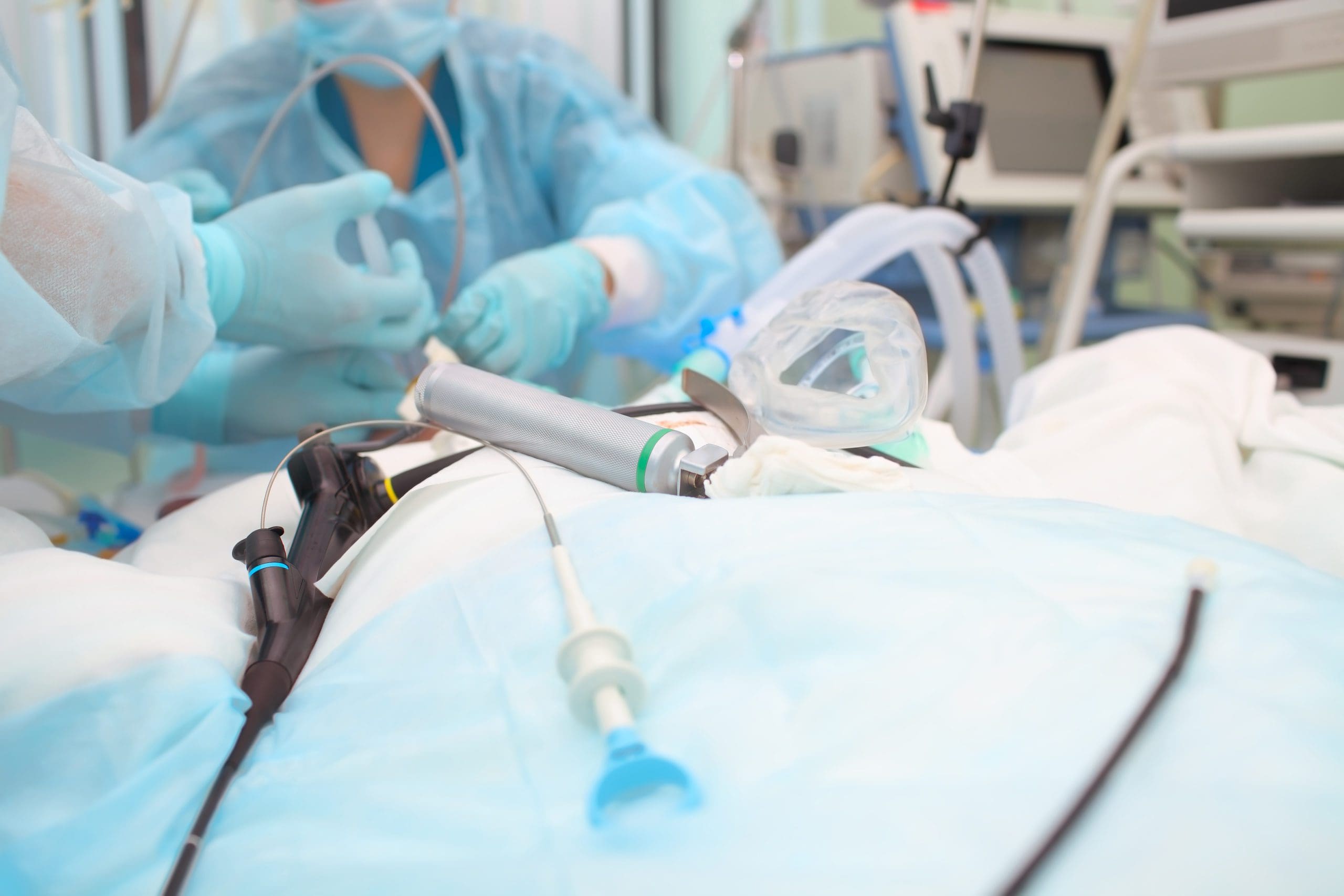 Heart

Attack &
Stroke Coverage
Industry Leading Coverage + Dedicated Customer Service
Our Agency exclusively represents Globe Life, Family Heritage. We educate families, individuals, and businesses on why our products exist and what they do for you. You could say we provide the "back up plan" when life throws a curveball. Trust me when I say, we have seen and helped with plenty of them.  
After working with families and businesses for the last two years in Rapid City, our family is excited to be in Belle Fourche right on State Street. With two kids of our own you can rest assured that we will have plenty of room and things to do in our office space for all ages, so bring the family! 
We believe your family's future plans are as important as our own. Insurance can be overwhelming; this is why we are dedicated to being your expert in the supplemental health insurance industry. When you sit down to learn more about why it's impactful to have in place, we are going to make sure it's simple to understand. That's why having a local agent you can contact anytime makes a difference.